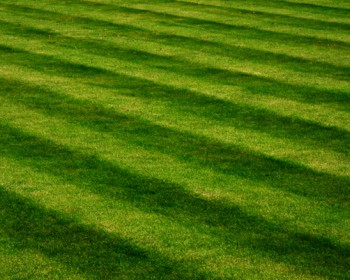 Lawn Care & Fertilization
We can provide you with a high quality and dependable landscape maintenance program. We understand that a professionally manicured and well-maintained landscape provides a great first impression of your home or business. We are committed to maintaining the highest standards of care and excellence and we service all of Southeast Michigan including Shelby, Rochester, Oakland Township, Birmingham, Troy and Sterling Heights.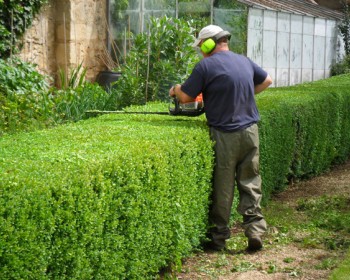 Using trained personnel, and state of the art techniques, we maintain and beautify your valuable shade trees, ornamentals, and evergreens. We apply these same skills to managing your landscape plants. Properly pruned trees and shrubs are pleasing to the eye, healthier, and add equity to your home and landscape.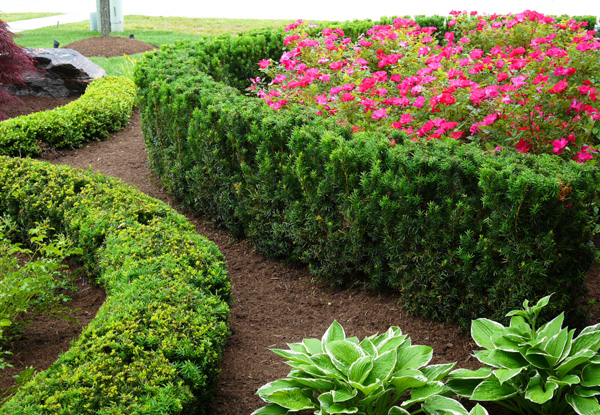 Our team will design and install a complete landscape that enhances the appearance, while adding value to your property. Our company only uses mature, high-quality plant material so your landscaping will look and feel like it's been growing for years.
Contact Autumn Oaks
Get in touch with us about your property management needs. Fill out the form or call us today.