Autumn Oaks Landscaping is a professional lawn sprinkler service company that prides itself on doing top quality work using top quality products. We service all makes of lawn irrigation equipment including Hunter, Rain Bird, Toro, Nelson and Irritrol. We specialize in quick diagnosis of problems and timely repairs. Our service technicians are experienced, professional and friendly. You can trust our staff to get the job done right and at a price that you can afford.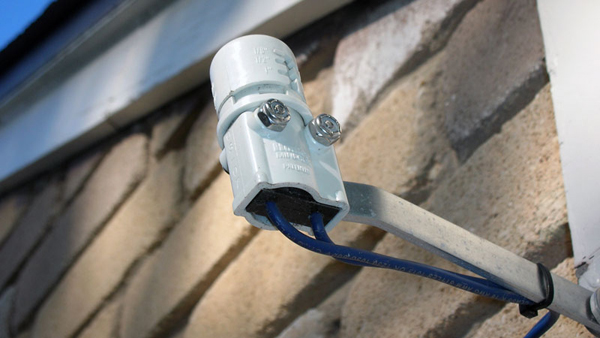 Rain Sensors
A rain sensor is a small device that is usually mounted to the roof or other location and consists of a small sponge and a circuit breaker that keeps your sprinklers from running after rain fall. These sensors come wireless or wired and can be adjusted from 1/8th of an inch up to 1 inch. Using a rain sensor can prevent over watering and reduce your water bill.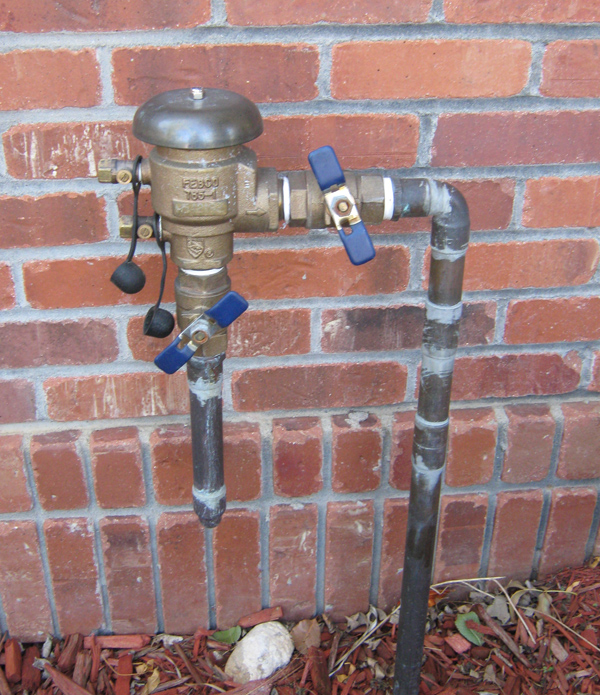 Backflow
Backflow prevention devices are brass and come in anti-siphon or double check assemblies. Back flow should be prevented to make sure your sprinkler water does not contaminate your drinking water or the city's main line. In the event of low or loss of pressure your sprinklers can drain backwards. Your backflow preventor will stop the reverse flow.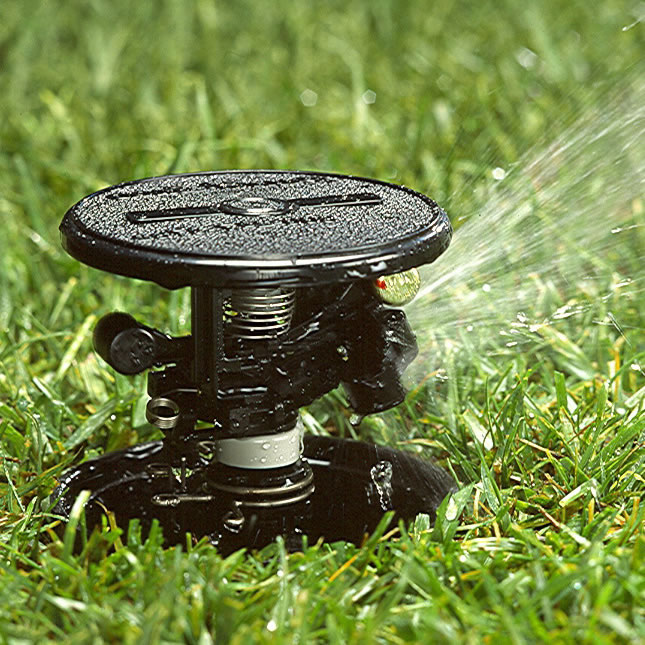 Sprinkler Heads
Sprinkler heads come in different heights and capacities but most are 4 – 12 inches and can be adjusted. Your sprinkler head heights and patterns should be checked twice a year. Broken heads should be replaced to prevent wasting water and washing out under driveways and sidewalks that can cause the ground to cave in.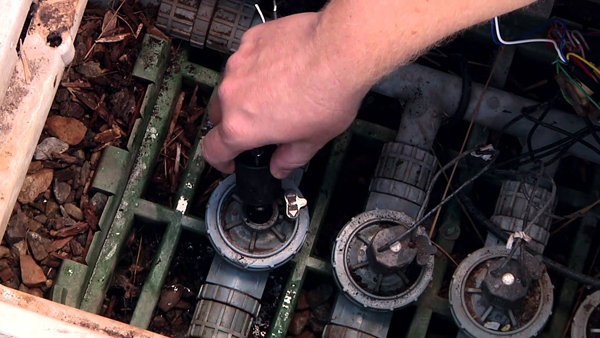 Valve Replacement
Valves can stick or burn out causing one or multiple zones to stay on, slowly leak, or not turn on at all. Valves can be found with an electronic locater.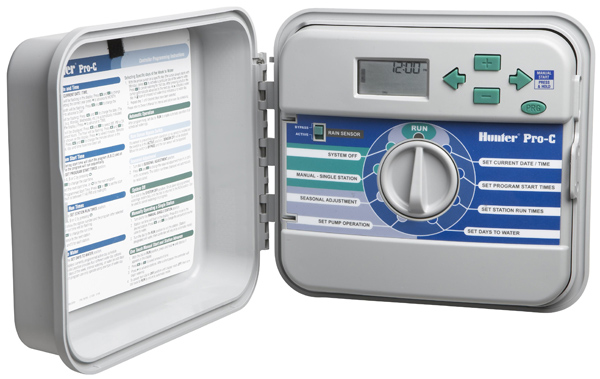 Timer and Controller Replacement
Your timer (controller) allows you to run your sprinklers on a schedule or turn them on manually. Timers can go bad and might need to be replaced every 7-10 years. If your timer is bad you might have a blank screen or erratic changes.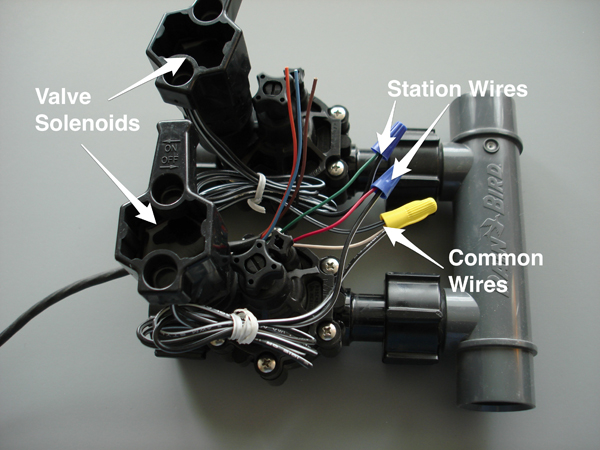 Wiring
Your wiring controls communication from your timer to your pump, valves, rain sensor, and much more. Wiring and wiring troubleshooting should be done by an experienced technician to prevent future problems. All underground connections must be sealed to prevent corrosion.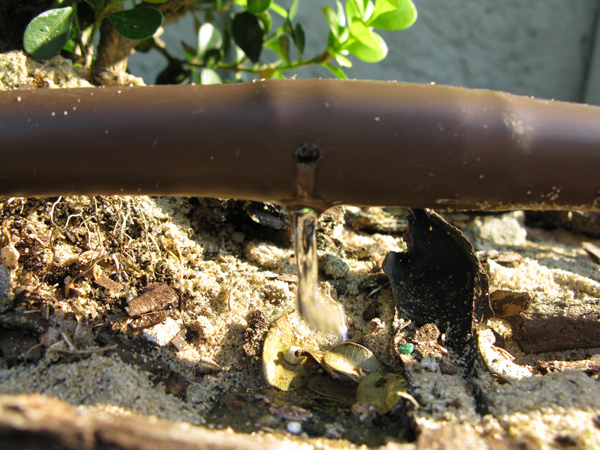 Drip Line
Drip line can be used to irrigate shrubs, plants, and potted plants without spray heads. Drip line emits a stream of water directly on the roots.
Additions and Renovations
Sometimes with changes in landscaping, additional zones need to be added to provide enough coverage. We can design and install new zones to provide the necessary coverage to your lawn and landscaping.
Contact Autumn Oaks
Get in touch with us about your property management needs. Fill out the form or call us today.