Landscapes are living environments that require proper care to thrive and to continue bringing pleasure to their owners. At Autumn Oaks Landscaping, our gardeners have the knowledge, time and passion to take care of the seasonal needs of all outdoor environments.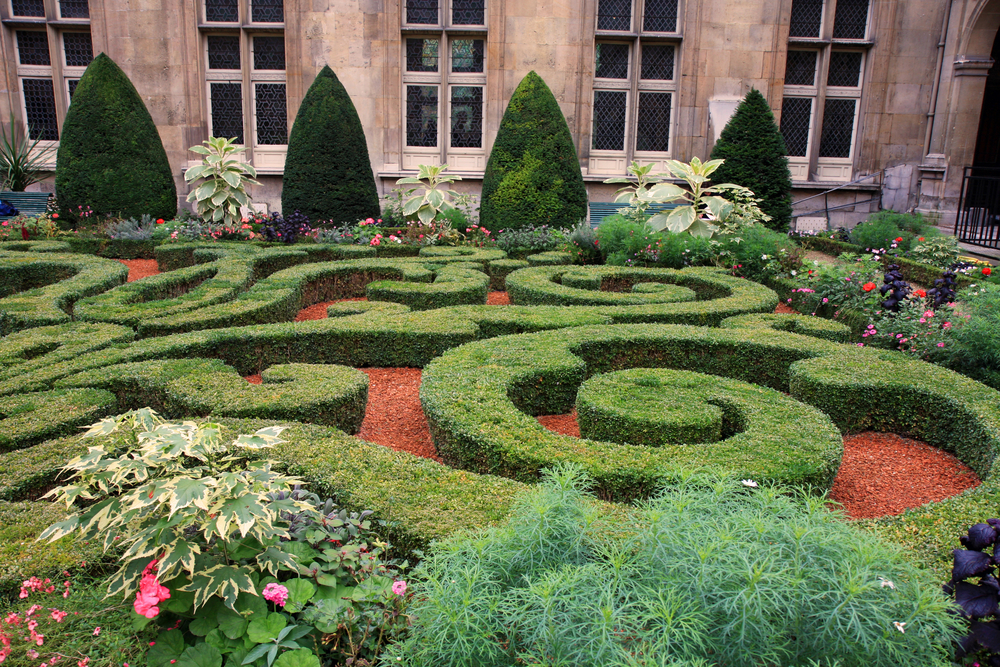 Our clients understand that it takes time, effort, focused vision, and gardeners who are dedicated to the client's concept of the ideal garden. Anything worth having takes effort to achieve. The pursuit of perfection is our highest goal and our greatest satisfaction.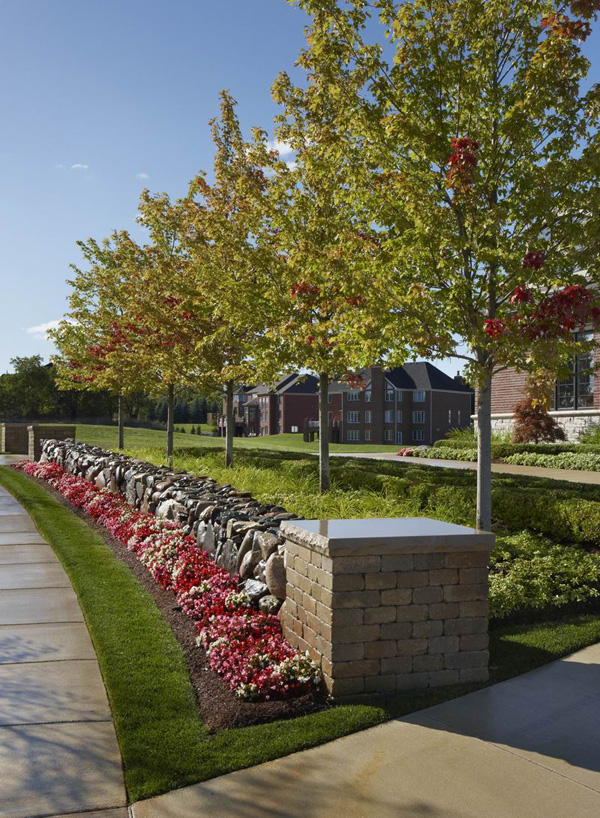 Our commercial team will develop a plan with a comprehensive, long-term perspective that fits your budget. This planning approach helps with future planning and cost controls… and relieves you from the burden of chasing down yet another landscape company.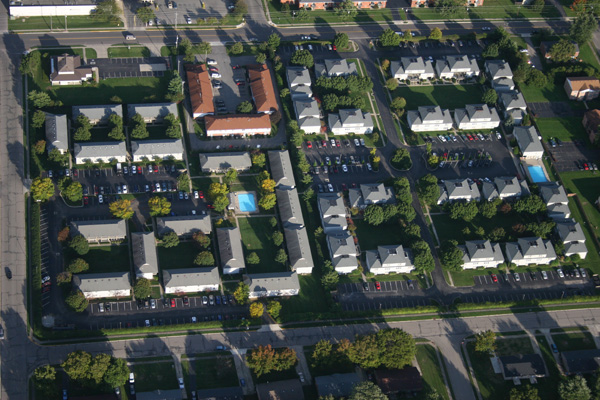 Commitment to an integrated year-round concept of property care is crucial when choosing a landscape firm for your multi-family community. We incorporate planning, improvement and preventive policy into a comprehensive plan. Combining environmentally sound cultural practices (soil aeration, mulching and composting) with traditional services such as mowing and pruning we will achieve your management goal.
Contact Autumn Oaks
Get in touch with us about your property management needs. Fill out the form or call us today.